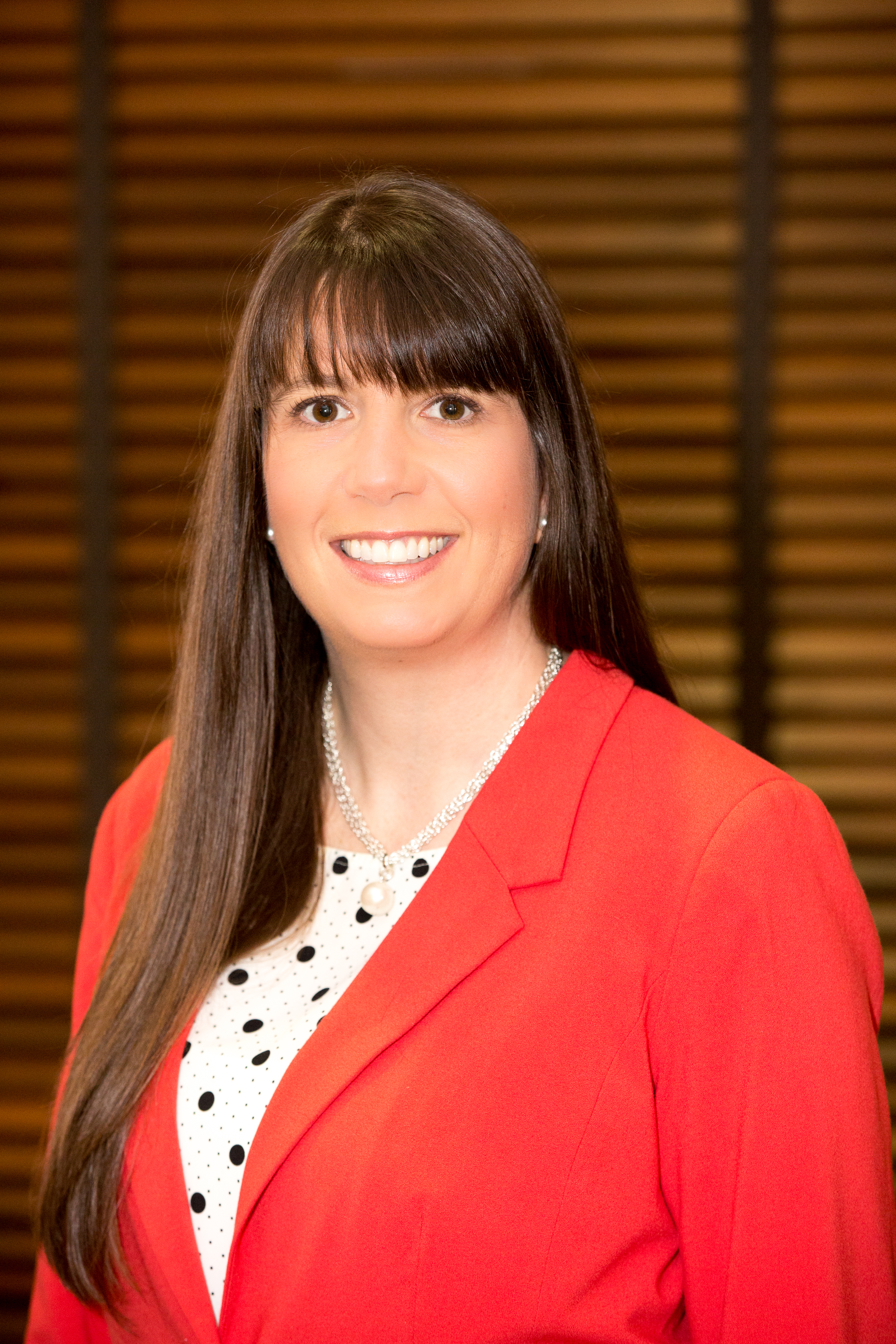 The TOUR Championship
Executive Director
I am the Executive Director of the TOUR Championship, the finale to the PGA TOUR, during which the 30 best players in the world compete for the FedExCup at Atlanta's iconic East Lake Golf Club. I lead the tournament's efforts toward an enhanced fan experience at every level while further cementing the can't-miss event among Atlanta's social scene and business landscape. The 2018 TOUR Championship saw record breaking attendance and revenues.
As part of my efforts to elevate the fan experience, I plan to explore new interactive elements for the TOUR Championship – including a new food and beverage experience for guests, in addition to enhanced ticketing options to capture a wider range of audiences at the 2019 TOUR Championship.
I have an extensive background in the sports and entertainment industry, previously serving as vice president of sales for Atlanta Motor Speedway, vice president of ticket sales and services for the Atlanta Dream and the ticket sales manager for the Atlanta Falcons. Driven by the desire to exceed goals and provide the best possible fan experience, I have personally hired and trained several staff members, sold out games, surpassed sales objectives and achieved excess growth within my departments over the years.