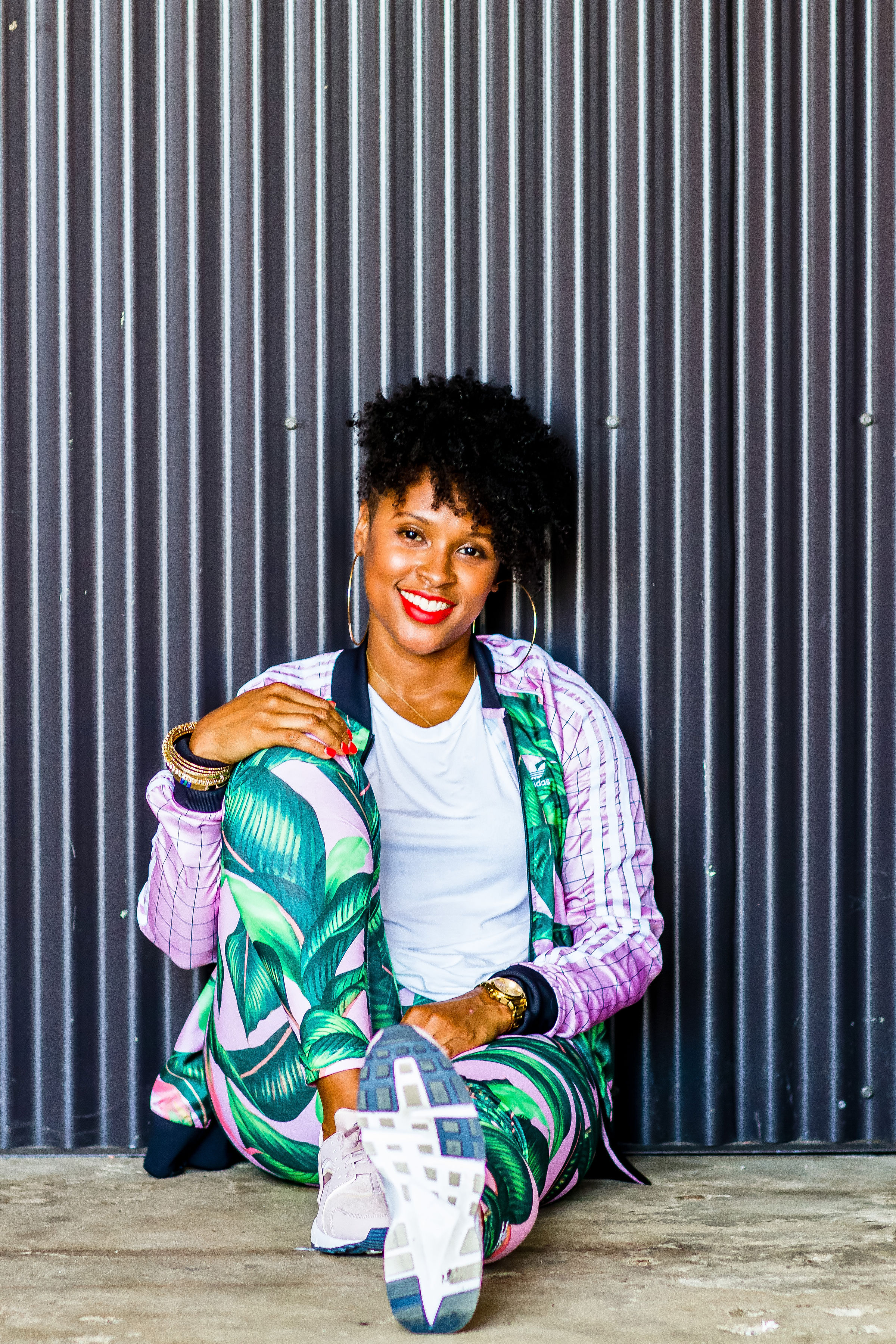 US Dept of the Interior & GladiatHers®
Attorney Advisor & Founder
Cecelia Townes is a former student-athlete & graduate of Howard University & UCLA School of Law. Cecelia's legal practice focuses on personnel and labor law. While engaging in a full-time legal practice, Cecelia remains dedicated to sports & empowering women. She created & runs GladiatHers.com, a site dedicated to women in sports & women who want to achieve their maximum potential. GladiatHers® hosts events, workshops and a mentorship program. Cecelia serves on the Board of Directors of the national nonprofit, Play Like a Girl! and Next Level Tennis & Education Foundation. She makes regular appearances on podcasts and provides sports law commentary on espnw.com. She also hosts her own series, Workin' Women Wednesdays which provides tips on professional and personal development.