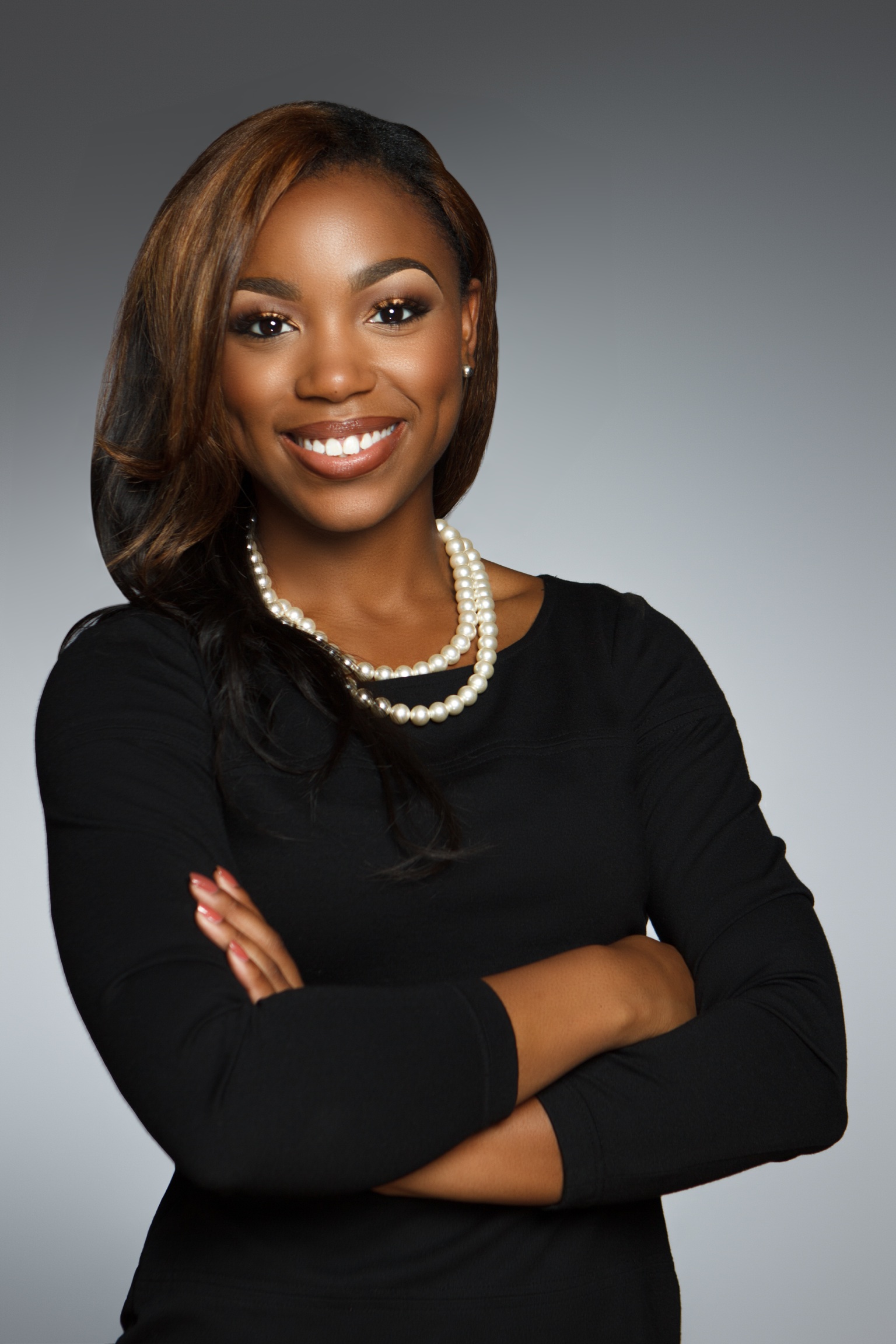 Cleveland Cavaliers/LA Sparks
Sideline reporter/analyst/PxP
A competitor, mentor and go-getter. After 4 years playing D1 basketball at Florida State University and making NCAA tournament all 4 years, I immediately dove into the broadcast industry interning at Fox Sports Florida. That led to a move to LA where I worked radio for UCLA which also catapulted me into analyst role for GT and the Atlanta Dream for FOX SPORTS and ESPN. With over 8 years of experience, I've been able to cover two years of WNBA finals & two All-Star games for NBATV, the women's ncaa tournament for ESPN, and now the sideline reporter and analyst for the Cleveland Cavaliers. During the offseason, I also cover the LA Sparks as the PxP.