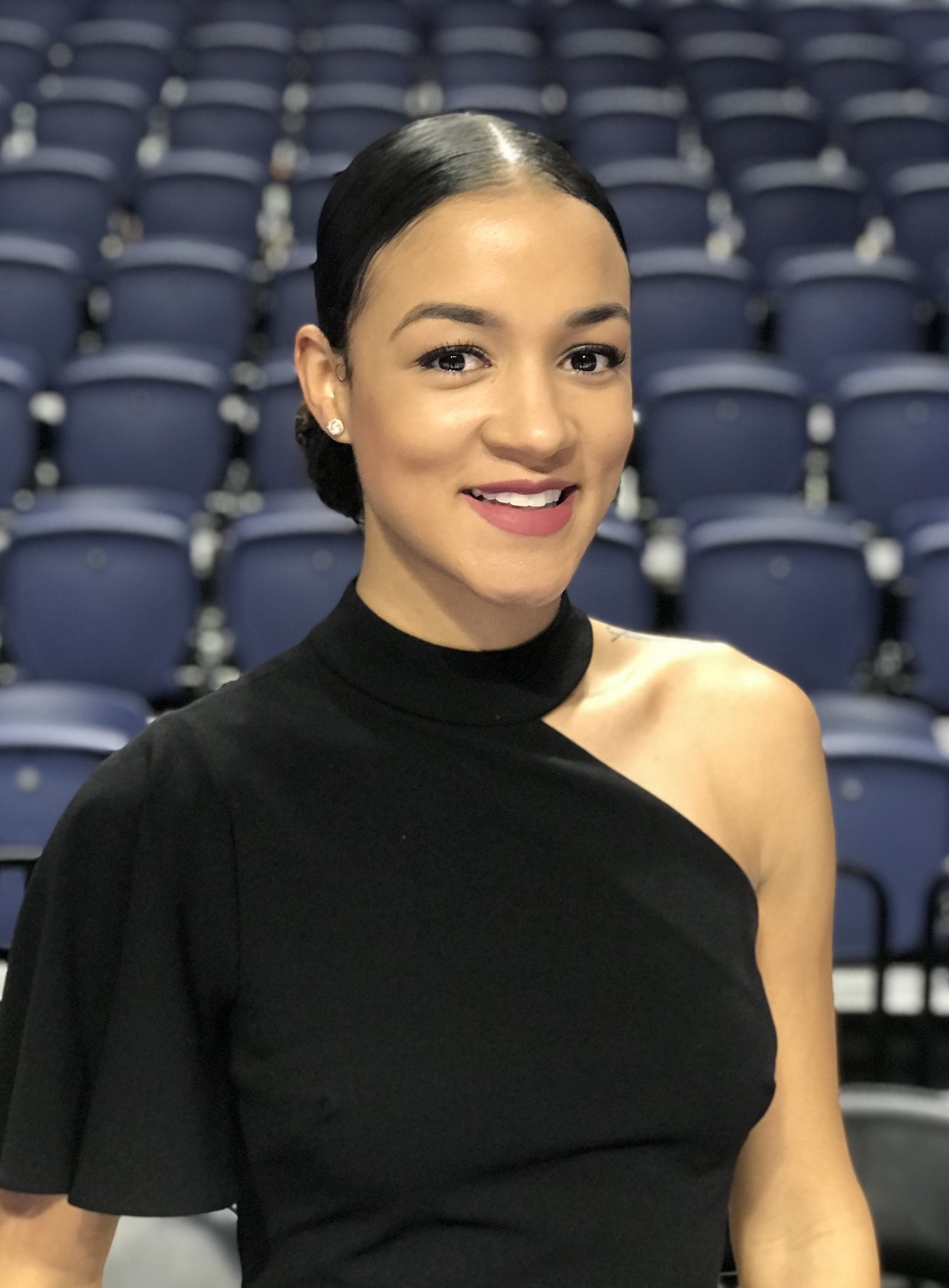 Orangetheory and ESpn
fitness trainer and analyst
I am the head fitness trainer at Orangetheory fitness in Buckhead (Atlanta) GA. I was a member at OrangeTheory in Knoxville after my playing career ended and the confidence it gave me inspired me to become a coach and help others find themselves and their confidence also. I'm also a women's basketball Analyst for the SEC Network and ESPN. I love my work as an analyst because it allows me to stay connected to the game that gave me so many opportunities in life and that I love so much. I get to share stories and dig deeper not only into the game but also into the programs, players and coaches which really means a lot to me. I feel extremely blessed that my two career paths work extremely well together for balance and fulfillment every day.